personal shopping - fashion events
Your style 24
Our Services
Personal Shopping
You have an very important Business Meeting, a Date or just want to discover which Looks fit you and underline your persnality perfectly?
Fashion Events
Your new Label needs to be supported? Your boutique should receive more regional attention and matching contacts?
Closet Consulting
We will create very new Looks with old peaces and manage a new and clear Overview of your loved clothes. 
Color- & Type Consulting
We will together discover your style and find out how you can impress it while underlining your personality in a positive way.
your style 24
"Eleganz heißt nicht herauszustechen, sondern im Gedächtnis zu bleiben."
Madleine Piccinni
Personal Shopper & Talent Scout
Contact me for further infos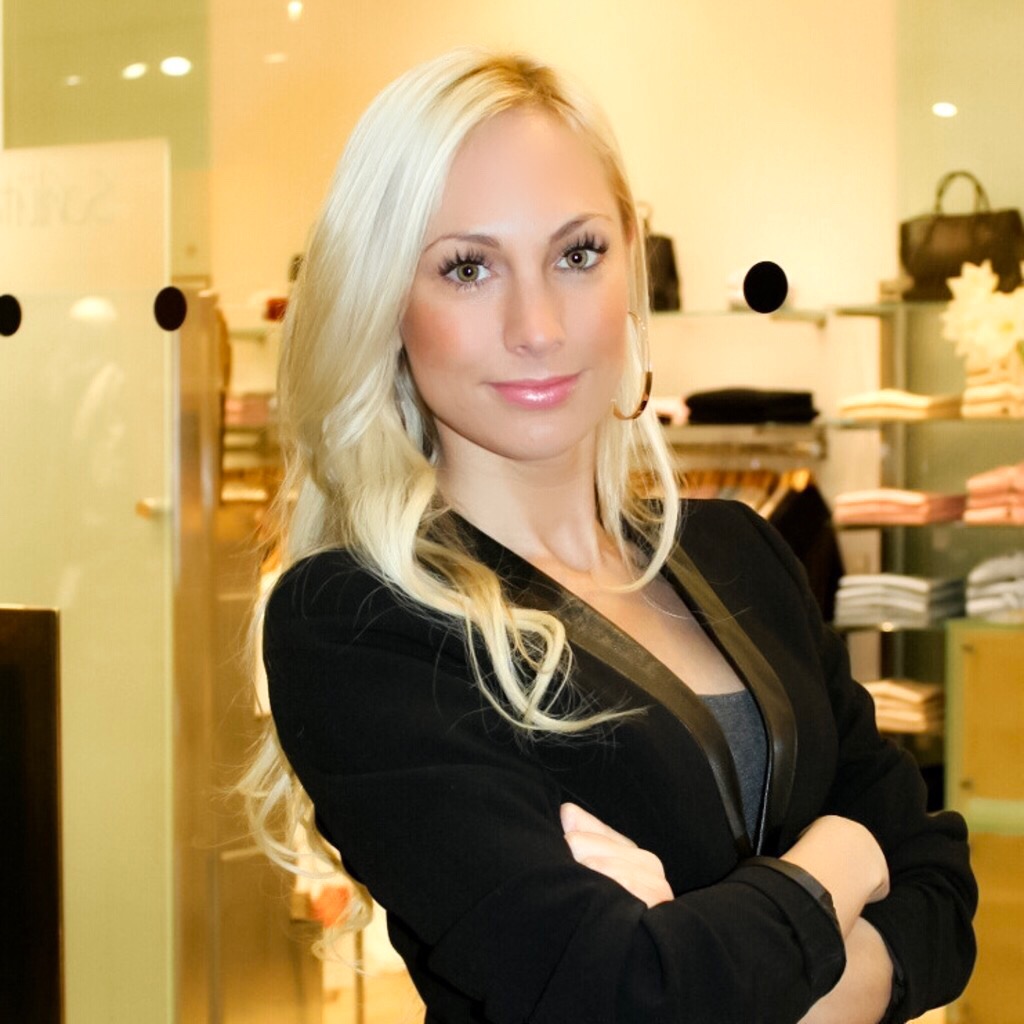 Fashion is so much more than simply clothing. It is a Lifestyle, a Passion.
Fashion is art. Every Fashion Event and every person deserves an unique style.
Your Style 24 combines professional and individual Fashion Event Management and Personal Shopping in the south of Germany and Mallorca.
We have on one hand the personal side and on the other hand the event based side. To discover the personal style of you, we offer Personal Shopping and Closet Consulting by La Madleine, to fulfill your dreams of the perfect and lucrative Fashion Event we offer the complete Management for Fashion Shows, Label Parties, Store Openings and Fashion Brunches and many more.
We help you to express whatever you like with your personal style and / or your event.
It is so essential to underline the individual concept behind every designer, every boutique and of course of every personality.
This is why we came to the idea of marrying those two wonderful options of fulfilling uniqueness in styling of people and events.