Our concept
Closet Consultation
We help you discovering your consisting clothes brand new.
your style 24
Closet Consultation
Your are busy and need help with your exploring closet? You are a colector of Fashion and cannot break up with your loved peaces? Don't worry. I will help you sorting out things you don't need anymore and overtake the sustaining way of Recycling them. Furthermore we will create very new Looks with old peaces and manage a new and clear Overview of your loved clothes. Let's bring your closet and your clothes back to Shine again!
Sorting out systematically
We help you to find easy ways of structured outsorting.
Recycling Old pieces
There are many ways to recycle your old clothes helpfully.
Clever Structuring - more space
New space for new inspirations
Closet Consulting in 4 steps
How it work's
Personal Briefing + Color & Type check
Ich besuche Sie zu Hause wo sich Ihr Kleiderschrank befindet.
Wir werden uns kennenlernen und Ihre Ziele besprechen.
Darüber hinaus erfolgt eine Farb- und Typanalyse sowie die explizite Körperabmessung um Ihre exakten Maße und Ihre Konfektionsgröße zu ermitteln.
closet check Sorting out
Anschließend werden wir Ihren Kleiderschrank inspizieren und gründlich checken.
Aber was bedeutet das eigentlichkonkret?
Je nachdem, welches Ziel Sie verfolgen, werden wir:
aussortieren, was Sie nicht mehr benötigen oder Ihnen nicht mehr passt, sodass wir schon einmal mehr Platz haben
Closet Check Resytle
The look gets finaly perfct with the right Make Up and Hair Styling.
This is why I collaborate with professional Make Up Artists and Hair Dresser in Palma and Munich.
If you like this upgrade, you will get a professional hair- and make Up Styling directly after our shopping tour. 
Enjoy the complete and magic finish of your look! 
New structure
To fix your special day, we offer at Your Style 24 a professional speed photoshootig.
In collaboration with professional photographs in Munich and Mallorca, we upgrade the tour if you like with a little shooting.
The shooting lasts about 15 minutes and will tae place directly after your styling and the shopping tour. You receive 3 professional retouched shots as well
Madleine Piccinni
Personal Shopper & Talent Scout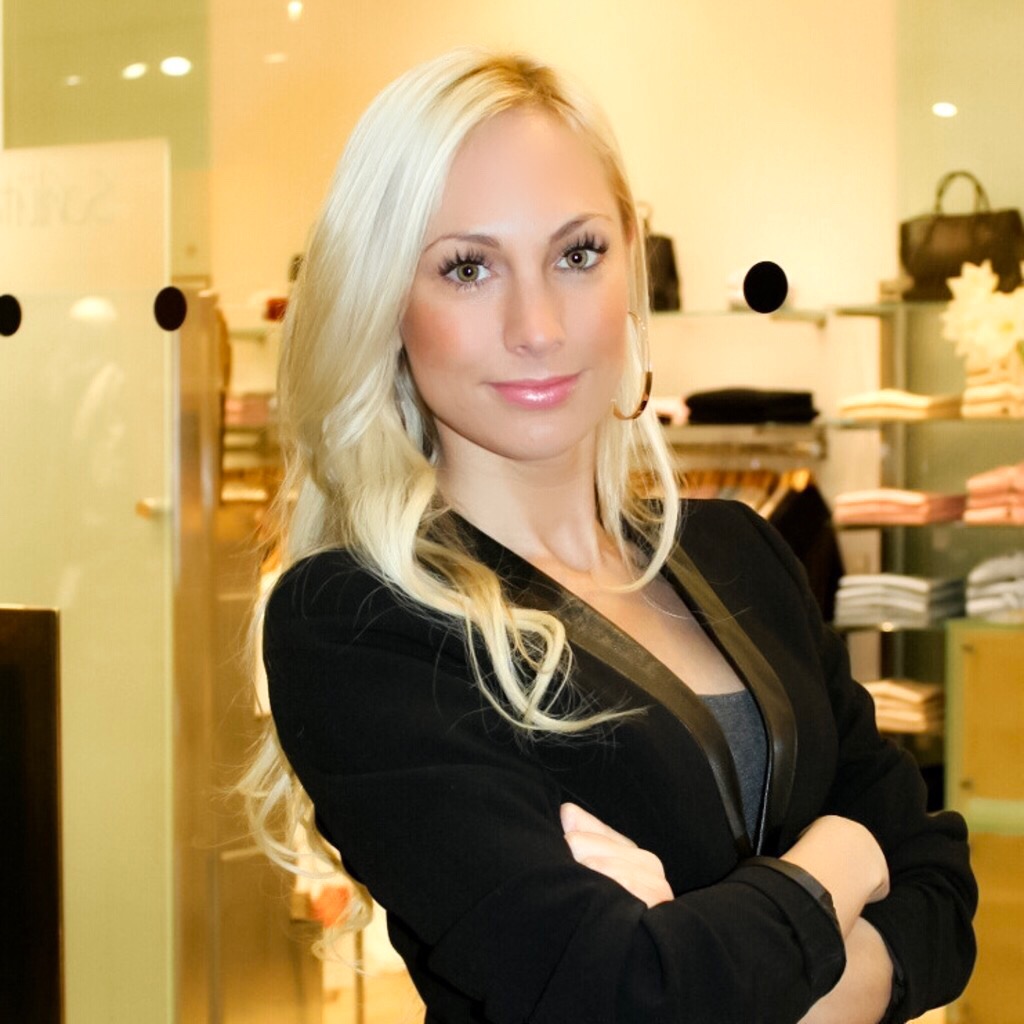 If you like to book our services in small groups, it is possible to get a discout or package prices.
All our services are available as gift cards of course.
Please contact us for further details.
Closet Check

"Make old brand new"

Fashion Recycling

Optionally Sorting out systematically

new system for a structured and long living overview in your closet

This service is included in the Personal Shopping Home Service